Smoke-free, save money, eat healthier: the best apps for New Year's resolutions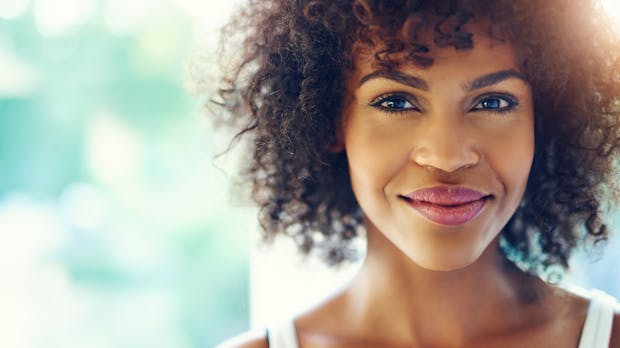 Bye, 2019. Hello, 2020! Do you have New Year's resolutions in your luggage? These seven apps for iOS and Android help you achieve your personal goals.
It is not the case that people would definitely need a new year to work on themselves. For more exercise, a healthier diet or less stress, every time is the right one – regardless of the month or the age. Nevertheless, good resolutions are booming in December and January. It is summarized and a line drawn under the outgoing year. Quite a few Germans associate this with the desire to do a lot better in the new year. However, the majority fail a few months later due to their own standards. There are many reasons for this.
Good New Year's resolutions: specific and written down!
A major reason is often that goals are formulated too abstractly. "Doing more sport" can mean anything, while "Going to the swimming pool for an hour every Tuesday evening" is a pretty concrete thing. "Smoke less" sounds in contrast to "Just light a cigarette after noon" almost larifari. And "more leisure time with the family" is too much superficial. It would be better to use a resolution such as "On the weekend there is no business cell phone" on the list. Speaking of the list. Recording the goals in writing helps enormously. A small note on the fridge drips every day.
The best guarantee that the good intentions and ambitious goals will not get under the wheel is a partner in crime. Finding an ally to support you works wonders. This can be both the partner and the best friend. Even like-minded people sometimes find like-minded people with whom those willing to change can make firm plans. However, if you want to act alone, you can at least use a few digital helpers. There are countless apps that help you achieve your personal goals – from saving money to healthy eating and less stress.
Good resolutions for the new year: 11 Apps that help!
Incidentally, this article could also be of interest to you: Do you like reading books and do you learn about them professionally? We asked twelve bosses which works they would recommend to our readers. Also read: "You should read these business books 2020 read – recommended by managers "